Registered Office: Countrywide House, Knights Way, Shrewsbury SY1 3AB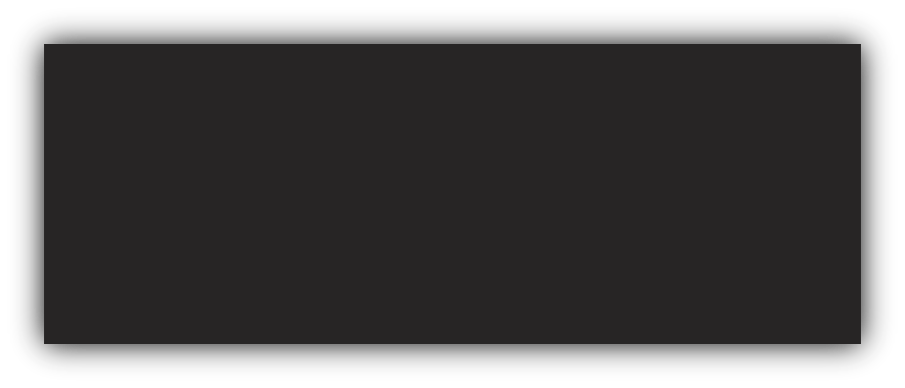 County Guard Dogs Security and Training Ltd
Company Profile
County Guard Dogs Security and Training is a family run business with over 20 years experience in the security industry. We are not 'ex-services or ex-police', our knowledge and experience has been gained from a 'hands-on' approach in our own profession.
County Guard Dogs Security and Training was established in Shropshire. From the beginning the company and its employees undertook extensive training, receiving both nationally and internationally recognized qualifications. The company is now regarded as a leader in its field. With the opening of its training centre in Powys, Mid Wales, the company can pass on the knowledge that has been gained, not only to private security companies throughout the UK but to Law Enforcement Agencies nationwide.
Security Guarding
Uniformed Security Officers trained for internal and external patrols. All officers have a basic understanding of the Law, including: - Theft, Robbery, Assault and Trespass. Control of access is vital to the security of any premises whether this involves gatehouse, barrier control, reception duties or a key distribution service. Our Security warning signs are displayed on the exterior of the premises we are to patrol as a legal obligation and to act as a deterrent. A very cost effective security facility.
Mobile Patrols
A Dog Handler will attend your premises at random times during the day / night when the premises have been vacated, to ensure that there has been no unauthorised entry, also checking doors and windows etc.The client may choose the amount of patrols, although, we can advise if necessary.
Gatehouse Officers
Our Officers are trained in Access control, CCTV monitoring, Key distribution etc, this would also include vehicle checks.
Park Security
Patrolling all areas to protect the client's property and premises from vandalism, theft, fire, etc. This service would only be carried out by a Trained Dog and Handler Team.
Private Security
We can supply dogs and handlers for use in assisting gamekeepers and bailiffs to control poaching and protect livestock. Either uniformed or covert officers are available.